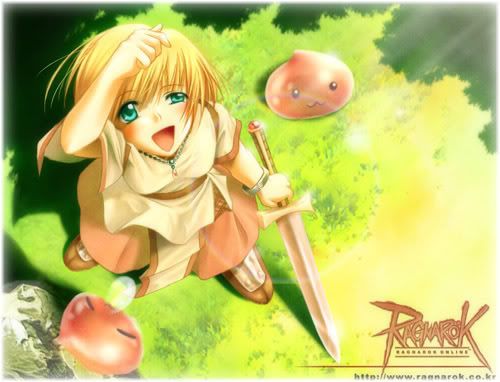 Happy new year everyone!!! 2008 was one of my best years ever, but it's time to reach new goals, to forget the past, and to move on.
I'm wishing 2009 to be even better than 2008.
i'm gonna study a lot, and i'm gonna try to be a better person :)
Last night we got so much fun. Family from Costa Rica came here to celebrate with us, so it was a good night! I ate a lot like always and played ps3 with all the people in the house :D
Knowledge speaks and Wisdom Listens-Jimy Hendrix

Feliz Año Nuevo!!! 2008 fue uno de mis mejores años, pero es tiempo de alcanzar nuevas metas, de olvidar el pasado, y de seguir moviendome.
Deseo que el 2009 sea aun mejor que el 2008.

Voy a estudiar un monton, y voy a tratar de ser una m
ejor persona :)

Ayer en la noche, nos divertimos muchisimo. Familia de Costa Rica vino y celebro con nosotros, asi que fue una buena noche! Comi mucho como siempre y jugamos Ps3 con todos los que estaban en la casa :D
El conocimiento habla, y la sabiduria escucha- Jimy Hendrix