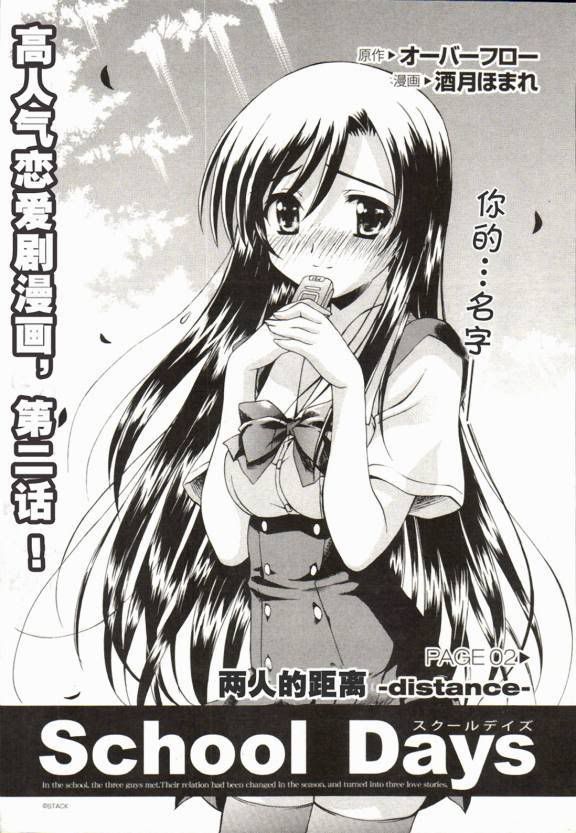 Ahh I just have 1 more week of vacation! Part of me wants to come back, because i want to see my friends, know what they did during vacation...etc. The other part of me wants to keep playing videogames, reading manga, sleeping late at night...etc.
And if you saw my post about the girl who i got problems (if you didn't, it's the post called "Best Friends??") Right now im thinking on what i'm going to say if i see her in school. "lol, of course i'll see her" xD
I can't stop making scenarios in my mind ;__; but yeah, we'll see what happens.
And today Kenshin fought against Shogo Amakusa. Kenshin won of course and he was blind! :)
Ahh Solo me queda 1 semana mas de vacaciones! Parte de mi quiere regresar, por que quiero ver a mis amigos, saber que hicieron en vacaciones...etc. La otra parte quiere quedarse jugando video juegos, leyendo manga, durmiendo hasta tarde..etc.
Y si viste mi post acerca de la chica con la que tuve problemas (si no lo hiciste, el post se llama "Best Friends??") Ahorita estoy pensando en que le voy a decir cuando la mire en la escuela. "jaja claro que la voy a ver" XD
No puedo parar de hacer escenarios en mi cabeza ;__; pero si, ya veremos que pasa.

Y hoy Kenshin peleo contra Shogo Amakusa. Kenshin gano claro y eso que estaba ciego! :)