Hey people! it's been a while huh?. Lately, I've been working on my new site, making some proyects and editing some movies. The next week some invitations and publicity that i did on Photoshop for a hotel are going to be on T.V like for 1 minute announcing a big event here in my country and that makes be so proud of myself.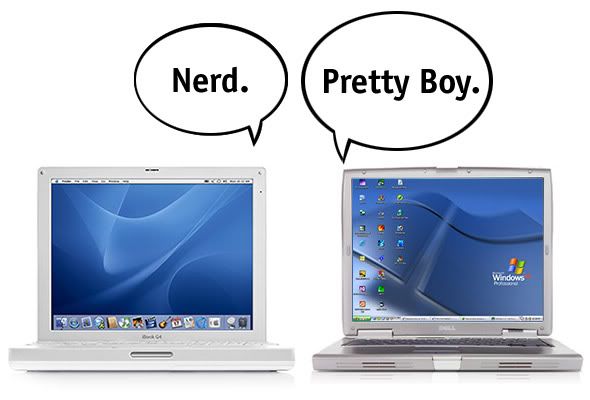 Back to the topic, Mac or PC?
Why am i asking this? Well, it's because 3 weeks ago i was thinking on getting a new computer.
Mac: Good design, Great OS, Easy to use, Good for editing movies, Safer.
PC: Cheaper, Good support,easy to customize and repair, and a lot of software and hardware extensions.
My plan was getting Macbook, so i started to search for a good one. I went to the shop and i tried the macbooks, they were really cool and expensive, then i thought that getting an iMac would be less expensive and better. At the end i decided to buy a desktop PC. Why? because they are cheap, and i got a better hardware for less money.
Let see at the prices
For 1471.00$ :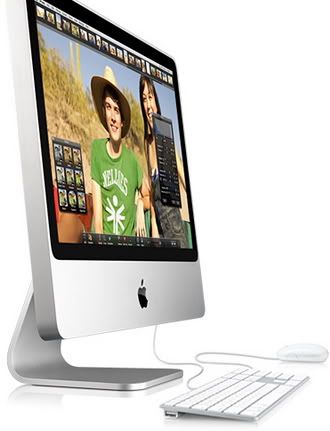 Screen: 20"
processor:
2,66GHz Core 2 duo
Ram: 2 GB
Graphic Mem: NVIDIA GeForce 9400M
And of course, the great OSX Leopard.
And for 682$ i got this: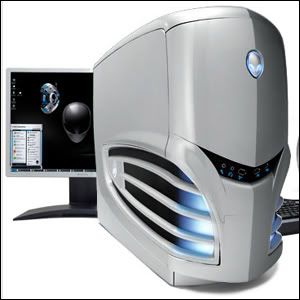 (pic not related)

Screen: 18"
Processor: Intel Core 2 Quad, Q9650 3GHz
Ram: 4gB
Graphic Mem: Nvidia Geforce 9600GT
Os: Win XP

I really love my new computer, macs are great but i totally prefer a better hardware. Maybe this christmas i'll buy a Macbook, who knows. Ohh and Windows 7 is comming and i think that is gonna be better than the F@k!ng vista.